Two Sides
Two Sides
For Stripes, Little Tiger Press UK
Textile Design, Indie Boho
'Hark it's me Ruby Lee" Published by Lothian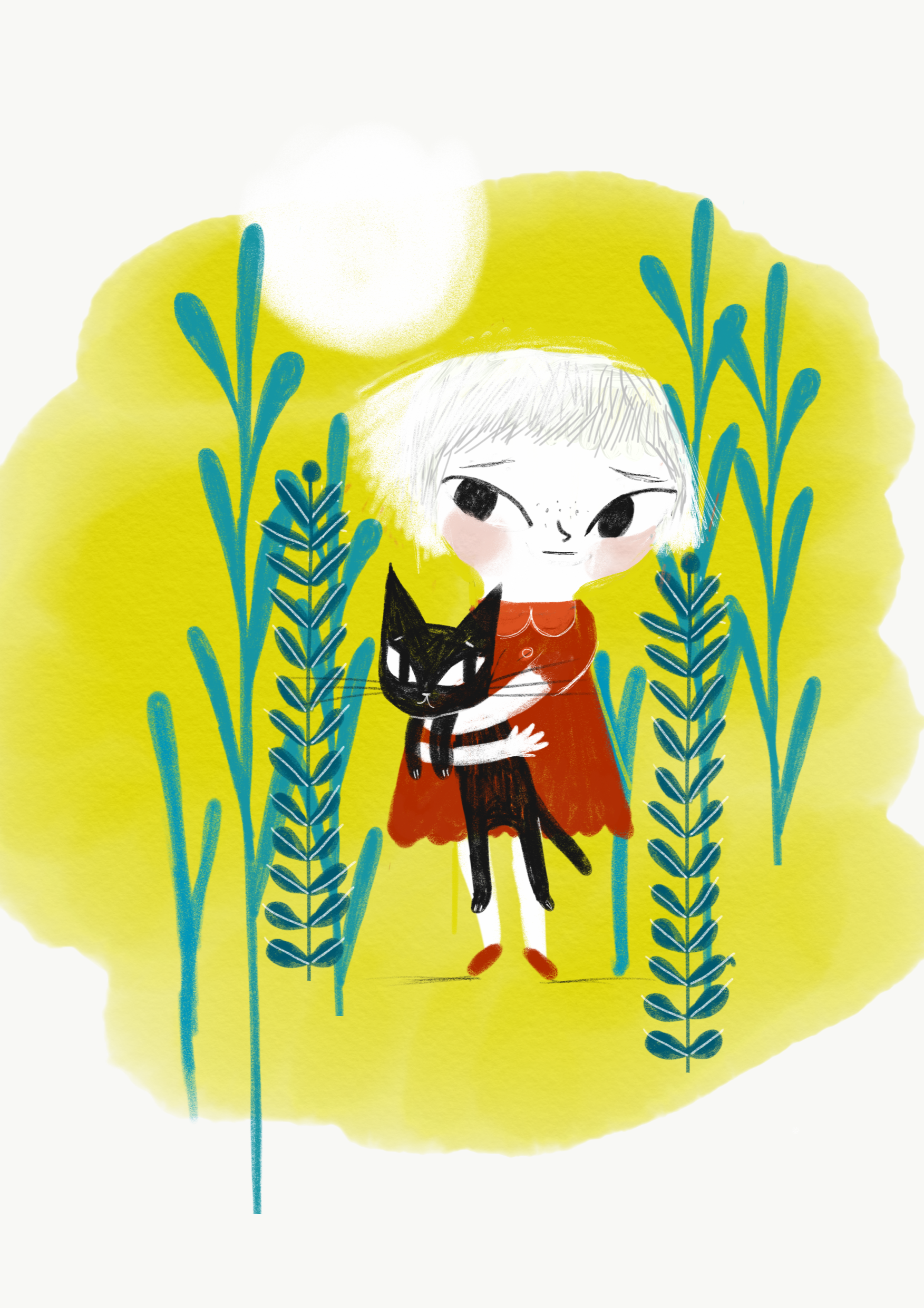 'Shout out to the girls' Published by Penguin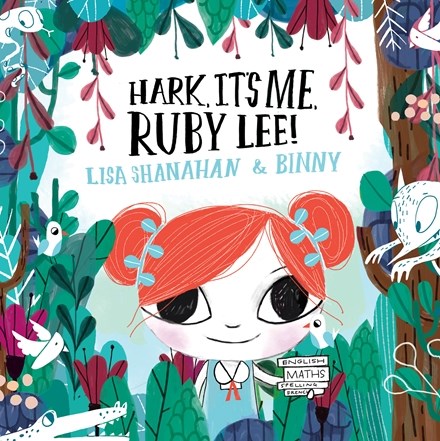 'Hark it's me Ruby Lee" Published by Lothian
Sydney Writers Festival
Sydney Writers Festival. Sunday 6 May, 10 am. Storytime Clubhouse. Carriageworks.
I am delighted to be on the program this year for Sydney Writers Festival, bring your small ones, I'll be reading some of my books in the Storytime Clubhouse. And promise not have such a scary smile on the day.
Rabbit repeat
'Origami Heart' Pubished by Lothian and Hodder UK
Shout out to the girls
I am chuffed to be part of this amazing collaboration of female Australian artists illustrating amazing Australian women.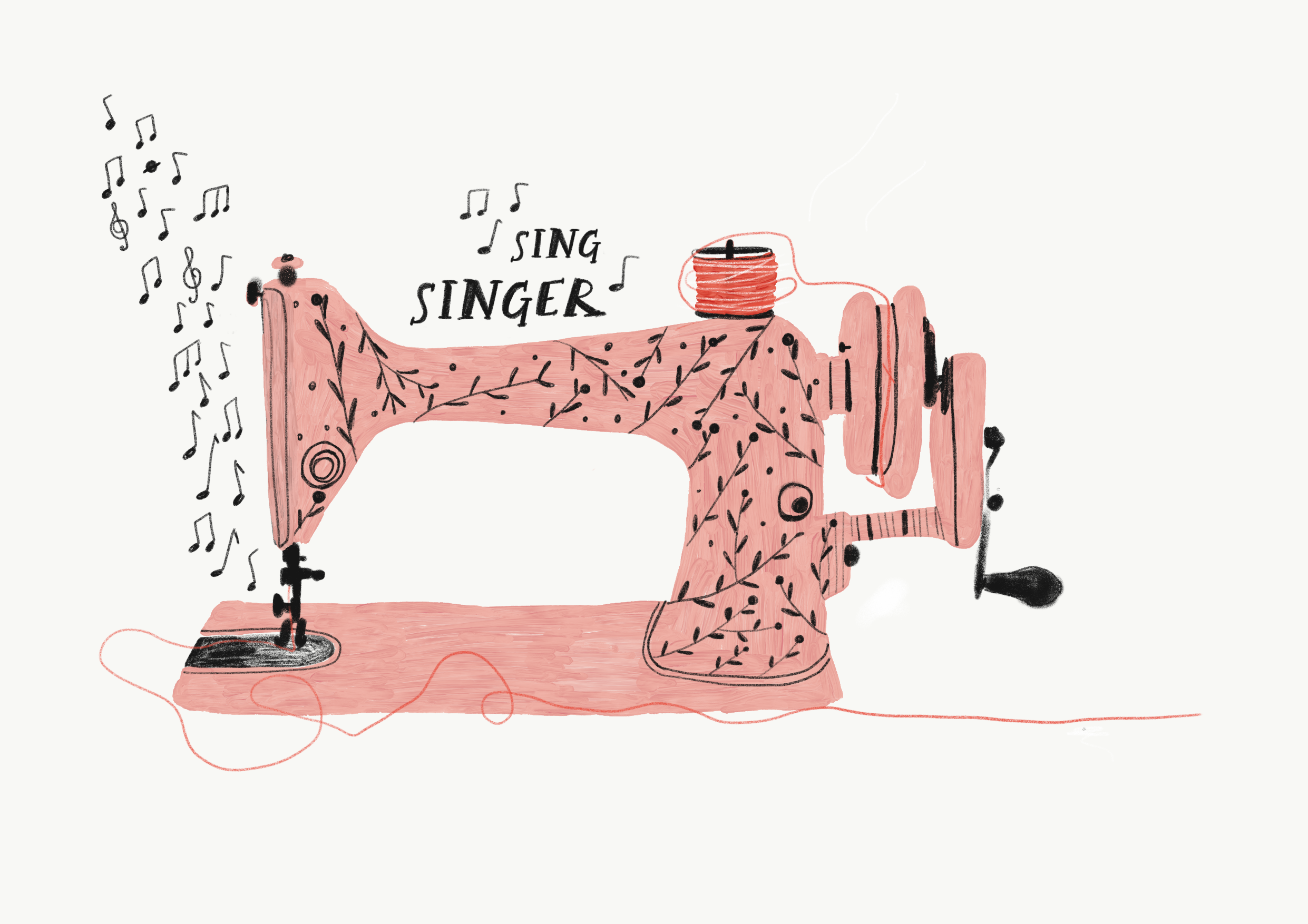 Custom wallpaper design
IFC Mall Christmas concept design Hong Kong
Remember when you wanted what you currently have
'Origami Heart' Pubished by Lothian and Hodder UK
'Turkey' Published by Scholastic USA
Bonjour Binny Fashion